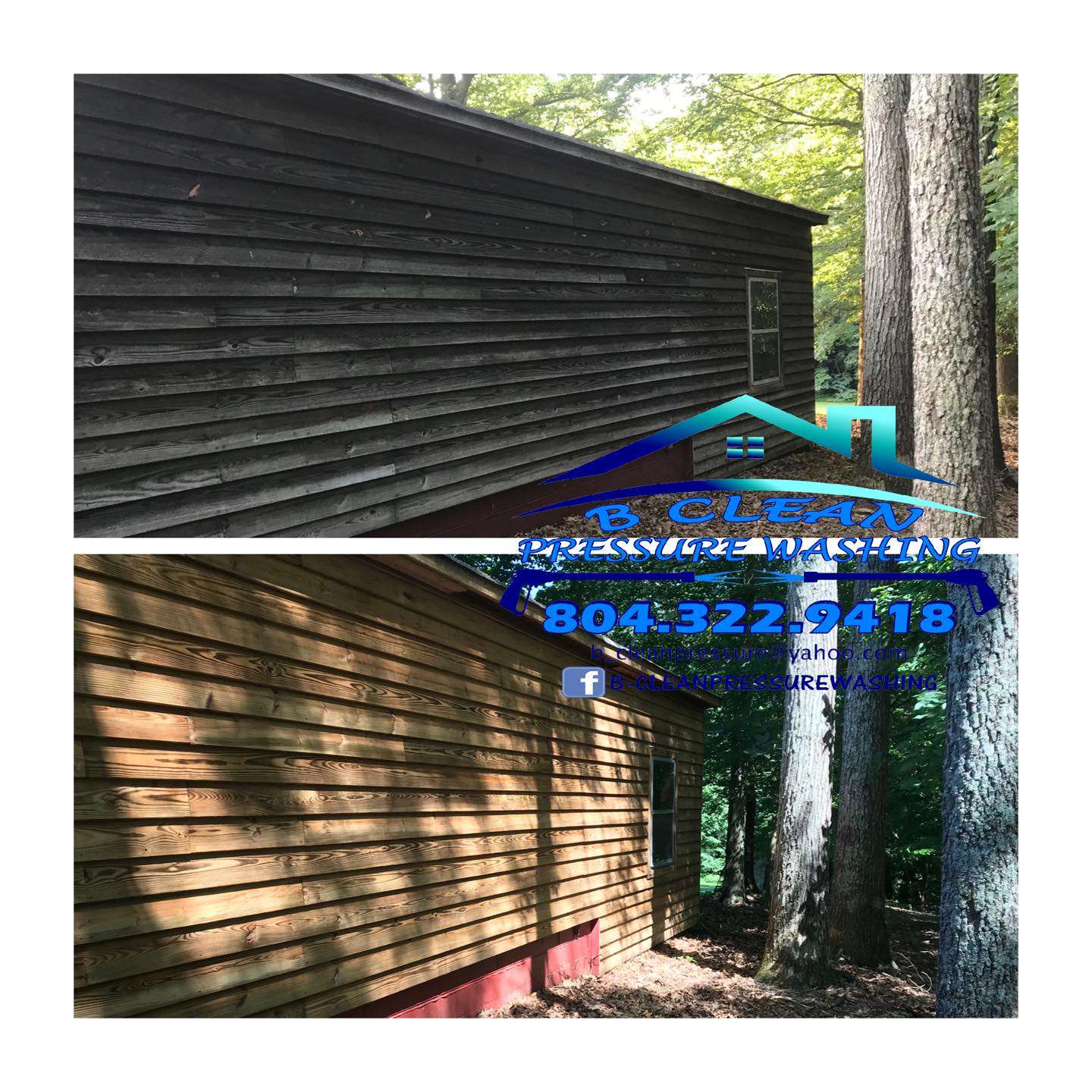 Professional House Washing

Is your home starting to look its age on the exterior? Or worse! Is your home starting to look older than its actual age? Maybe you're beginning to some green on the siding or black along the edges of the gutters. Whatever it is, B-Clean Pressure Washing top-rated House Washing Service can remove the dirt, grime, algae and mildew from your home's surface.
We provide the highest-rated professional house washing services to Quinton, VA and surrounding areas. Our goal is to provide you with a 100% satisfaction guaranteed experience – from the first time you speak with us all the way to the completion of your house washing service and even beyond!
Learn more about Pressure Washing Service in Quinton, VA
If you're looking for an experienced, high quality house washing expert, contact us today for a free quote.